Answering all of your healthcare questions.
Under the law, any illness or medical conditions that can technically be linked to radiation or toxic exposure can qualify for home healthcare benefits through EEOICPA. However, this comes with… READ MORE
Listen to our clients as they share their experiences in working with United Energy Workers Healthcare.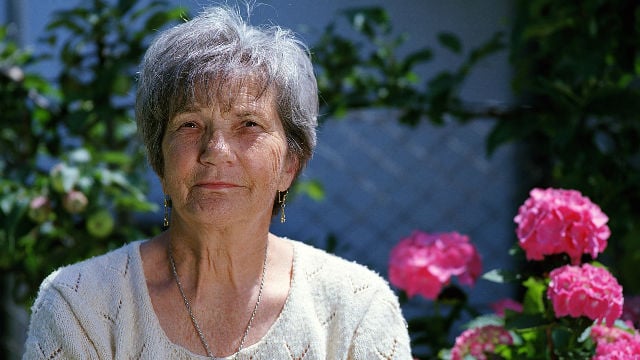 Real stories from real people.
"Who would have ever thought you could stay at home and be a care giver and still get money."