Answering all of your healthcare questions.
No one ever wants to hear their doctor deliver a cancer diagnosis. Of all cancer diagnoses, those relating to chronic, occupational cancers are some of the worst. These cancers typically are not… READ MORE
Perhaps one of the most pressings questions on people's minds is how long it will take to recover from the illness and what it will take… READ MORE
Listen to our clients as they share their experiences in working with United Energy Workers Healthcare.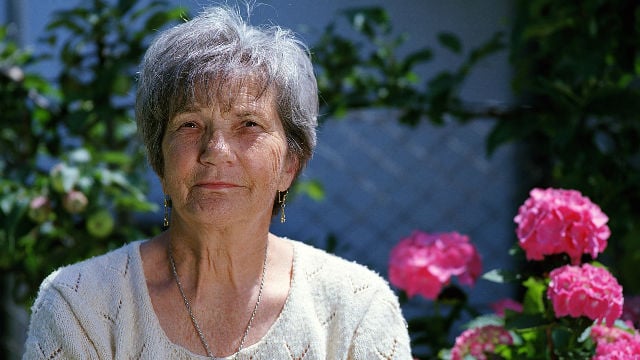 Real stories from real people.
"Who would have ever thought you could stay at home and be a care giver and still get money."