Giving back to those who gave so much.
United Energy Workers Healthcare has a unique history. The company was founded by two grandchildren of a former worker. Their love and determination for their grandfather to have the best quality care for the best quality life is what drives our company to provide care for the energy worker population.
No-cost services provided by highly trained and friendly healthcare professionals.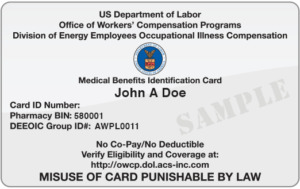 WHAT WE OFFER
We offer a wide range of services to accommodate your specific needs. We can increase or decrease care as deemed necessary for your specific condition.
Medical Monitoring
Monitoring conditions
Medication management
Assistance with Activities of Daily Living
Unskilled care with everyday activities
Nurse oversight to monitor care and condition progression
Skilled Care
Monthly, weekly or even daily skilled nursing
24/7 skilled nursing
Care Coordination
Partnering with Hospice, VA or other benefits available to you
We serve qualified EEOICPA/RECA beneficiaries. In order to qualify, an individual must have been employed at a covered Department of Energy facility, an approved atomic weapons facility, or at a permitted beryllium vendor. An individual must also have one of the covered conditions as a result of exposure to radiation, beryllium, or silica while employed at an accepted facility.
Listen to our clients as they share their experiences in working with United Energy Workers Healthcare.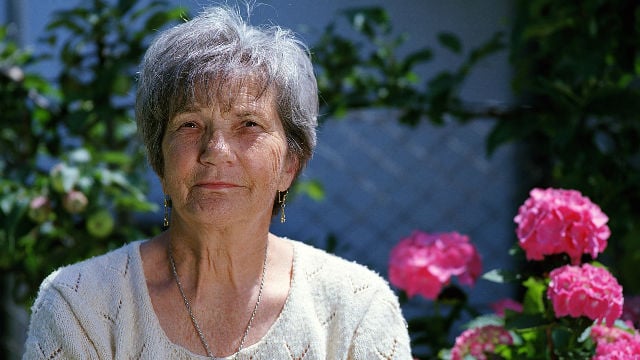 Real stories from real people.
"Who would have ever thought you could stay at home and be a care giver and still get money."